Maryam Torbati is shown here at the Learning & Brain Conference at Harvard University with Dr. Marian Diamond (rt) who was the Head of Neuroscience at UC Berkeley
Dr. James Cummins, Ontario Institute for Studies in Education of the University of Toronto professor who works on language and literacy development of ESL learners.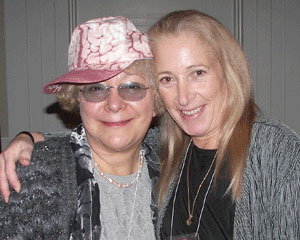 With Dr. Judy Willis, a board-certified neurologist and an adjunct faculty member at UC Santa Barbara Graduate School of Education.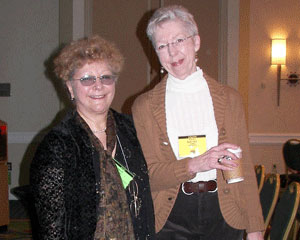 Dr. Torbati with consultant and trainer Dr. Pat Wolfe, one of the pioneers of applying neuroscience research to classroom practice.